12 Pieces of BUHLER MIAG HN Roller Mills Rollstands on Sales
Views:1003 Author:Site Editor Publish Time: 2019-07-09 Origin:Site
BUHLER MIAG Flour Milling Used Roller Mill Rollstands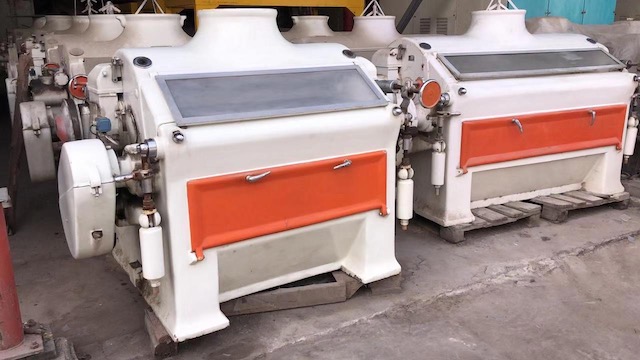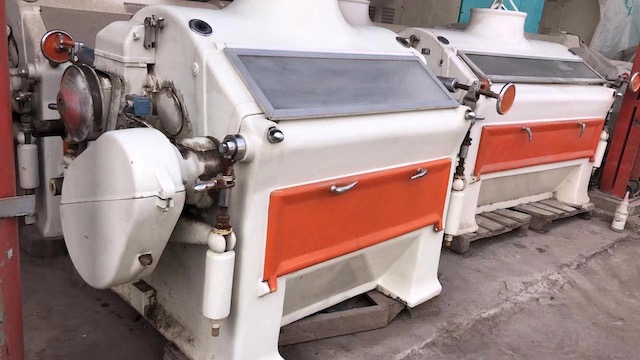 BUHLER MIAG Flour Milling Used Roller Mill Rollstands
12 pieces on sales now. if you need any of them to replace your old and broken Miag Roller mills or Simon Roller mills.
Here is the best choice to buy some used at very favorable low price.
Contact Bart Flour Mill Machinery. Find good quality guaranteed Used Flour Mill Machines.
Bartyoung2013@yahoo.com M/Whatsapp: +86 185 3712 1208
for more information about other related used flour mill machinery you can browse
www.used-flour-machinery.com www.flour-machinery.com